---
There's no question that innovation is a key growth factor. Unfortunately, innovation isn't easy.
Trying to develop new ideas when you have been doing something for a while can feel daunting. This is especially true if everyone on your team is already entrenched in the process you have created, as well as the brand, identity, tone, and voice you have spent years developing.
In these situations, organizing an innovation workshop can be extremely beneficial.
The purpose of innovation workshops is to come together for organized idea generation exercises. Put simply: they are moments to help your team uncover revolutionary ideas and to think boldly about the future.
Understanding the Innovation Workshop
An innovation workshop encourages ideation. Ideation is the creative process used to generate, develop, and communicate new ideas.
These ideas can be related to a wide array of business/company needs, such as:
Inventive ways to talk about or market a current service or product
New content
New products
Ideas for starting a new business
You may have been to brainstorming meetings in the past. The difference with an innovation workshop is that people aren't just sitting around waiting for snacks — they are pushing themselves to "think outside the box."
1. Explore Capabilities
Each organization is made up of talented people, all at different executive levels. Over time, people often fall into a routine when it comes to work and their jobs.
They do what they have to, without trying to be innovative. When you utilize innovation training activities, you can help your team members foster the skills they need to perform their jobs in a more creative manner.
2. Quality Assurance
Creating and then selling a product or service isn't enough. There are several companies offering the same thing. The question is — why are consumers going to choose you over the competition?
Consumers seek out quality and how "unique" a product is from the others. If you want to beat the competition, then innovation is the best path to this goal.
An innovation workshop is an investment that will help you reap these benefits. They ensure that you aren't just sticking with the status quo, but that you're thinking about your next big move to answer customer needs.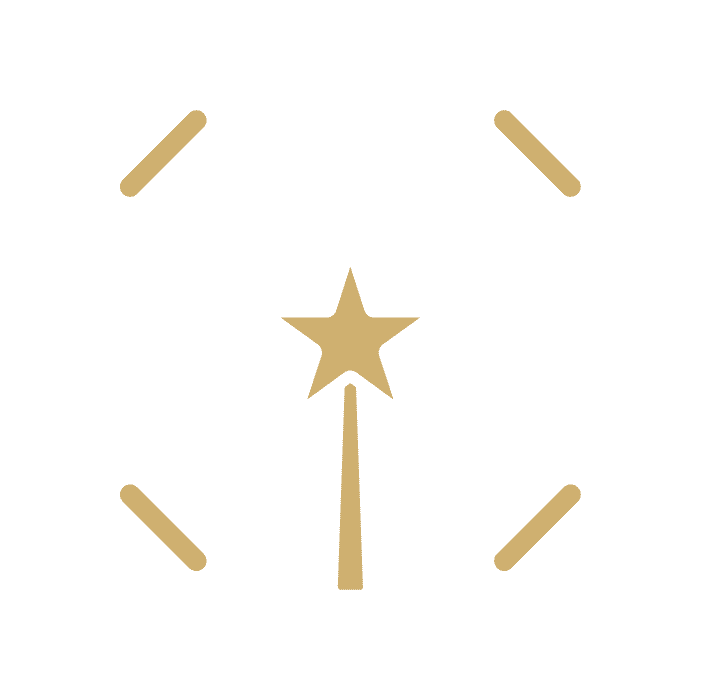 Start our Magical Meetings course today!
Learn the methods to make your meetings magical.
3. Allow Participants to Build on One Another's Ideas
When you gather a group of people with the intention of innovation, you have more than just one person's idea. Instead, one person can introduce a new idea and then others can add to it, enhance it, and give it a life that can ultimately lead to success.
This helps everyone attending the workshop build on each other's ideas, strengthening the overall value proposition. By doing this, you can raise additional questions, which are crucial to determining if the new idea is viable.
4. Hear Elevator Pitches
An elevator pitch is essential for any new idea. Put simply, this is a minimalist definition of your service, product or idea.
The term "elevator pitch" comes from the concept that you may only have an elevator ride's worth of time to introduce yourself and your idea to a potential partner or investor.
During an innovation workshop, you can hear the elevator pitches developed by anyone with a new idea. This is a quick way to gather interest in ideas and explore whether a concept has "legs."
5. Achieve Your Full Potential
Brainstorming is no longer as effective as it was in the past. Today's extremely competitive market requires much more powerful idea-generation. You need something that's future-focused and one-of-a-kind.
Through the activities in an innovation workshop, it's possible to elicit maximum creativity, by tapping into the full imagination of the team.
6. Create an Ongoing Flow
One of the biggest reasons that innovative workshops are considered a smart investment is because innovation isn't a one-time phenomenon. Instead, it's a continuing process that comes into play in all types of day-to-day activities.
One important aspect that innovation workshops stress is that the innovation process is something that should always be at play. It's not something that happens in a special meeting and then never again. These type of workshops actually help team members learn new ways of working that extend beyond and into their typical 9-to-5 lives.
The Innovation Workshop: Is It Right for Your Company?
Supporting a successful and innovative organization is challenging. An innovative workshop can help you be better prepared for sudden changes, regardless of internal and external changes.
If you think that an innovation workshop may be right for you, please get in touch! Our team is dedicated to helping you achieve success, regardless of the size of your business or what industry you work in.
Contact Douglas at douglas@voltagecontrol.com to find out more.
Looking to connect with Voltage Control
Let's get the conversation rolling and find out how we can help!