Learn more about the Voltage Control Facilitation Certification Programs
Let's face it: the world has changed. The last couple of years has likely encouraged (or even forced) you to adapt, set new goals, and solve problems you didn't even know you had. Our immersive and highly-participatory certification programs give you the skills and confidence to lead change in your work.

Join us for an open house where we will share about our certification programs and open up the floor to your questions. You will also have the opportunity to hear from previous certification students about their experiences and how the programs have benefitted them.

Interested in hearing when this workshop will occur next?
Interested in a private cohort for your team?
In this interactive open house, attendees will have the opportunity to ask questions of a certification alumni panel. Learn about our certification options and how they will be beneficial to you as a facilitator or leader.


We will introduce an overview of the certification program and review the options available to you. This will include sharing the curriculum. We believe in full transparency of what you will be learning and what you will be taking away from the program. Our alumni will share stories from their experiences before, during, and after the program, and we will open up the room to Q + A so you can leave feeling confident in applying.
You will learn from our experienced facilitators as well as our alumni who are now utilizing their new skills in the real world. Our team is dedicated to the depth and quality of this certification experience, and our alumni want to share their experiences with you!
Why facilitation is a critical skill for leaders, coaches, teachers, and professionals alike
Review the curriculum covered within the course so you know exactly what to expect
Hear from our panel of alumni about their experience before, during, and after the program
Ask any and all questions for our alumni, facilitators, and leaders
Chiefs of staff, executives, and coaches who want to drive deeper impact
Who want to learn more & benefit from the power of facilitation practice
Experienced & New Facilitators
Who want to level up their facilitation skills and expand their facilitation tool belt
Who want to uncover new resources for guiding learning
Define the 'why' and the importance of facilitation skills
Gather a full picture of the curriculum and what to expect
Hear stories of success and the value a certification can bring to your career
Leave with all questions about the certification program answered
Interested in hearing when this workshop will occur next?
Erik helps people design lasting growth and transformation. He brings close to two decades of teaching, design, professional learning and development, diversity, equity, and inclusion (DEI), organizational change, and research experiences from across secondary education, higher education, and industry contexts. Whether working with individuals, teams, or organizations, he believes that deep empathy and caring, rooted in human-centered design, systems thinking, and futures thinking best supports clients in finding their solutions. He is an author or co-author of numerous articles and book chapters and of the book Design for Change in Higher Education. When not facilitating or helping other facilitators grow, you might find Erik building LEGOs with his kids, hiking a trail in the great pacific northwest, or rooting for his MSU Spartans (Go Green!).

"In addition to Erik being a great instructor, I feel that engaging with other great participants really helped the learning process. I also thought the portfolio work helped me home in on my purpose as a facilitator. I also enjoyed the 1:1s with the instructor."
Apply for a Diversity Scholarship
A key part of our mission is to support diverse facilitators from different methodologies, backgrounds, races, genders, sexual orientations, cultures, and ages. If you are a part of, or serve, a traditionally underrepresented group and feel that this scholarship would allow you to amplify this mission, please apply now.
Please note that photographs, video & audio recordings will be taken throughout this event. These will be used by Voltage Control for marketing and publicity in our publications, on our website and in social media, or in any third-party publication. Please contact us via email if you have any concerns or if you wish to be exempted from this activity.​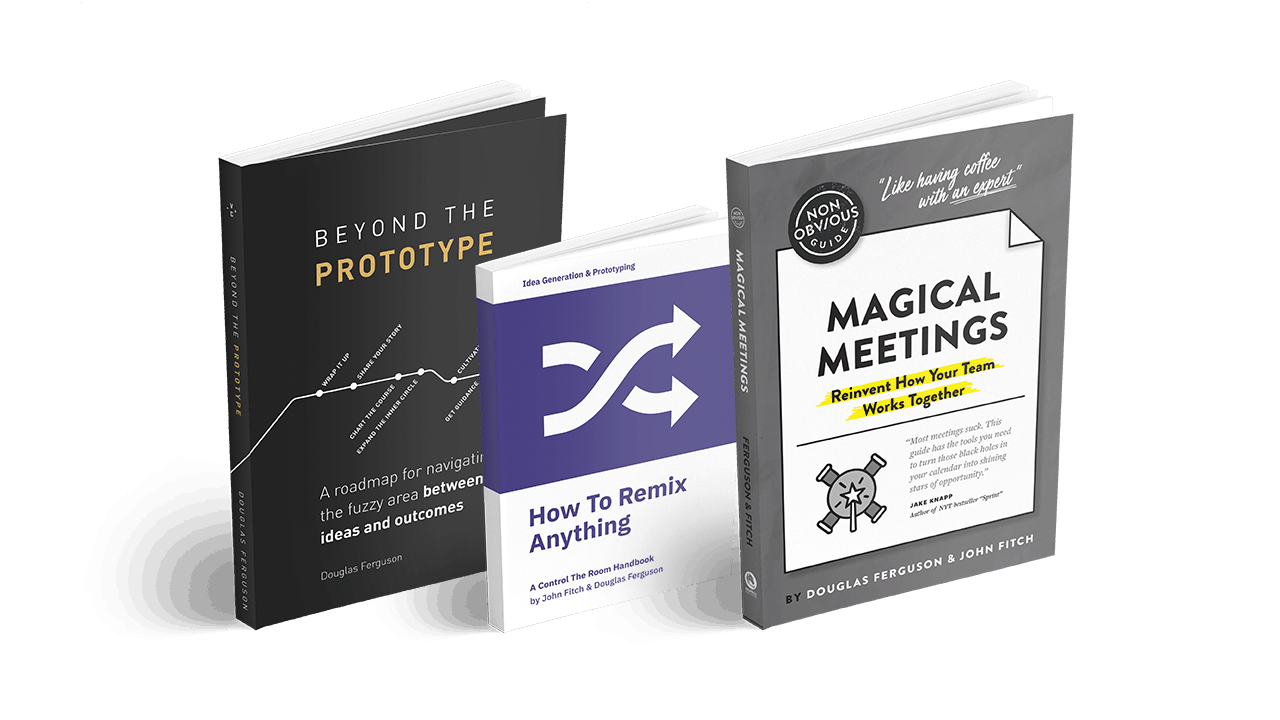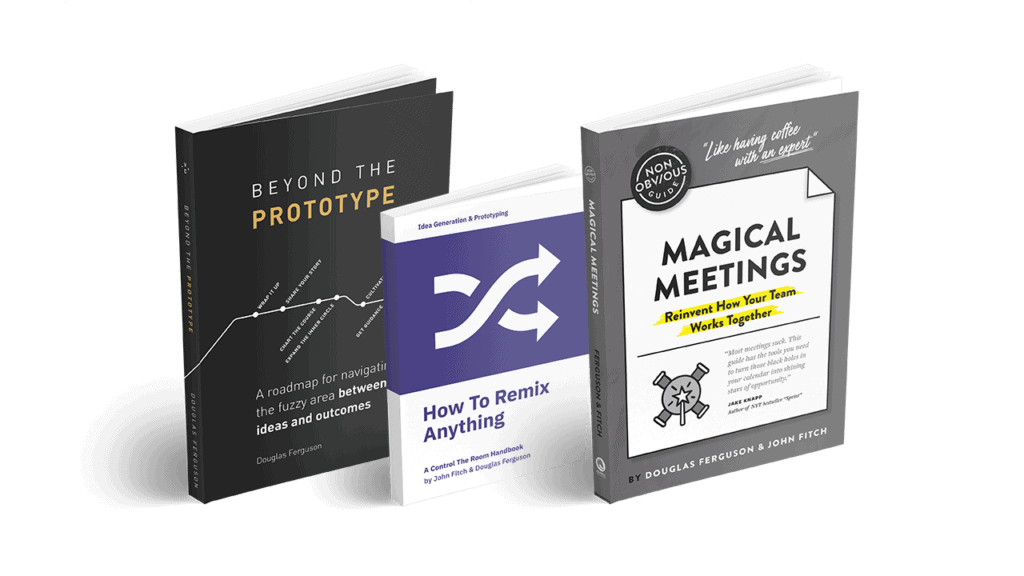 Innovation can seem complex or reserved for the exceptional. But we believe innovation is for everyone. We've set out to illuminate a path for you to generate bold ideas, visualize and share them, overcome obstacles, and turn them into reality. Our books are equal parts guidebook and stories from years of experience helping companies adopt an innovation mindset and culture. They're practical & actionable, so you can get started now. We hope they'll help you on your journey to realizing your biggest, boldest ideas.