Facilitation Lab: Kate Sassoon
The Decision Making Matrix: A Tool to Simplify Multi-faceted Decisions
Facilitation Lab is a weekly virtual meetup focused on helping facilitators hone their craft to help improve the quality of meetings.

Each week we rotate between highlighting facilitators sharing activities with tips and tricks, facilitation practice where you can get hands-on with tools for better meetings, and deep-dive skill-building workshops.

We're honored to be part of the Google Global Sprint Chapter program that aims to build and foster a Design Sprint community by providing awareness, resources, and connecting people.

Interested in a private cohort for your team?
We offer opportunities for facilitators to gather in a safe judgement-free zone to learn from experts and one another. Our community offers many levels of engagement and exclusive resources for facilitators, whether you are a beginner or a Master Facilitator. Our weekly Facilitation Lab makes up 5 key segments: impromptu networking, our guest facilitator session activity, community critique, a weekly giveaway, & After Hours. Come & network with facilitators from around the globe and expand your facilitator toolbelt from each Lab experience!
As facilitators, we frequently hold space for group decision-making – especially when those decisions are complex enough to overwhelm or stall the participants. In this hands-on session, we will learn to use one of the core frameworks developed by Sassy Facilitation – the Decision Making Matrix. This tool helps participants break down a multi-faceted decision into bite-sized chunks, compare "facts" and "feelings" aspects of the decision on the same scale, and grounds them in an exploratory dialog process that will clarify their positions and priorities as a group. Come with your curiosity and case studies, and leave with a new tool in your facilitation toolbox!
The workshop will be activity-based with facilitation simulations and collaborative sessions. You'll recognize, practice, and design your workshops based on key learning experience design principles. We won't just talk at you — you'll learn through doing, work with other participants, and get feedback. There will be plenty of time for Q&A, so you can learn in real-time from a master facilitator with tons of experience running hundreds of workshops at some of the world's largest institutions and enterprises.
Engage with everyone in the community during a quick round of introductions to network and begin our time together
Guest Facilitator Session
Experience the lead facilitator's activity & method to engage together as a community.
Rose, Thorn, Bud Critique
Share your feedback as a community and offer expressions of tangible takeaways to our lead facilitator.
Stay awhile & chat post-session about your experience in the Lab.
who want to learn more & benefit from the power of facilitation practice
who want to expand their facilitation skillset while gaining inspiration of new approaches
Experienced & New Facilitators
who want to level up their facilitation skills and enhance their facilitation tool belt
who want to gain feedback & uncover new resources with forward-thinking activities
The ability to neutrally identify complex, multi-faceted decisions for what they are
A new framework for breaking down those decisions into their constituent parts
A new framework for translating between quantitative and qualitative decision making criteria
Facilitation tools for skillfully weaving "facts" and "feelings" into a unified group decision making processes
Interested in hearing when this workshop will occur next?
Kierra Johnson is the Community Manager at Voltage Control and host of our weekly meet up sessions in the Facilitation Lab. She has developed a passion for community and bringing people together for as long as she can remember. A part of the community relations and customer service industry for over 5 years, she continues to implement this service expanding our network of facilitators through our Control the Room community. With the development of a true passion for people, she strives in building long-lasting relationships with clients in their communities and organizations. Building community through the Facilitation Lab, while networking with people of many industries and backgrounds inspires her to stretch the community to new heights each week in the Lab.
Kate "Sassy" Sassoon has spent 20 years turning her passion for efficiency, effectiveness, and equity into a thriving boutique consultancy offering facilitation, training, and organizational design to innovative companies. She develops inclusive collaboration frameworks – and the tools to deploy them – and is known for being inspiring, irreverent, and unexpectedly empowering. She holds two degrees from UC Berkeley, has taught at dozens of co-operative conferences and summits, and delights in deep questions, unexpected connections, and doing well by doing good.
Apply for a Diversity Scholarship
A key part of our mission is to support diverse facilitators from different methodologies, backgrounds, races, genders, sexual orientations, cultures, and ages. If you are a part of, or serve, a traditionally underrepresented group and feel that this scholarship would allow you to amplify this mission, please apply now.
Please note that photographs, video & audio recordings will be taken throughout this event. These will be used by Voltage Control for marketing and publicity in our publications, on our website and in social media, or in any third-party publication. Please contact us via email if you have any concerns or if you wish to be exempted from this activity.​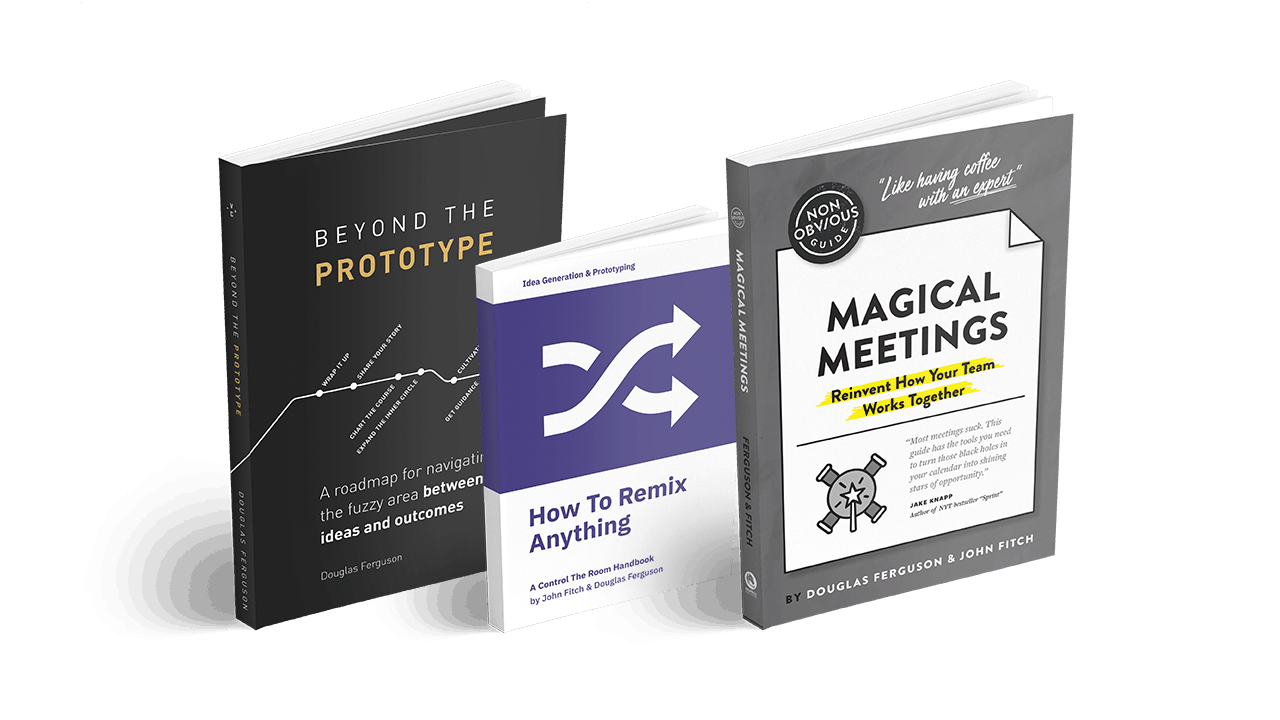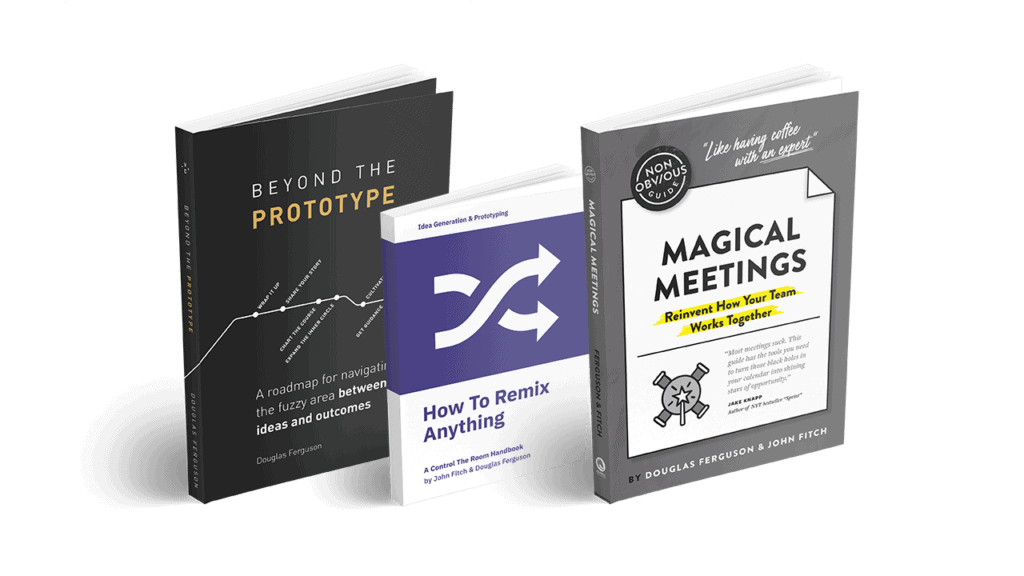 Innovation can seem complex or reserved for the exceptional. But we believe innovation is for everyone. We've set out to illuminate a path for you to generate bold ideas, visualize and share them, overcome obstacles, and turn them into reality. Our books are equal parts guidebook and stories from years of experience helping companies adopt an innovation mindset and culture. They're practical & actionable, so you can get started now. We hope they'll help you on your journey to realizing your biggest, boldest ideas.