How to turn your office into a broadcast studio on any budget
Build an Incredible Workshop Workstation

As we adjusted to the 100% virtual work reality, our founder, Douglas Ferguson, spent countless hours researching and dialing in the perfect workshop workspace. It includes 5 screens, 2 microphones, hardware switcher controls, and more.

Whenever we run workshops, attendees are always amazed and curious about how he is doing what he does. We decided to offer a workshop to help you learn how to implement the hardware and software that Douglas is using to power up your own workshops.

Don't have a big budget? No worries, Douglas is going to walk you through each decision and some cost-effective alternatives to some of the choices he made. You can decide what's important for you and invest accordingly.
Interested in hearing when this workshop will occur next?
Interested in a private cohort for your team?
Douglas built an astounding workshop workstation with 5 screens, multiple cameras, and hardware switchers. While this may be out of your budget or time commitment, he learned a ton in the process. You'll get a glimpse into his process and you'll learn some important tips on how to design a facilitation station that aligns with your individual needs and budget. You'll also have time to ask questions in real-time to help you with your own design considerations.


Starting with min specs, Douglas will share the constraints he placed on himself as he designed his perfect virtual workstation. These guidelines were rooted in facilitation best practices with a goal of maximizing capabilities, minimizing workload, and retaining a high level of human connection with workshop attendees. Next you'll learn hyper tactical advice and tools, such as lights, cameras, and scene switching software. Douglas will even provide a shopping list so that you can replicate a part or all of his incredible workshop workstation.
The class will be activity-based with guided instruction and collaborative sessions. You'll not only learn the how and why Douglas built his workspace through trial and error, but you'll also get to ask questions specific to your needs. He won't just talk at you ; you'll learn through doing, working with other participants, and from feedback on how to address your unique issues. There will be plenty of time for Q&A, so you can learn from his painstaking research and experimentation starting in early 2020 and ongoing.
How to choose a background.
Select and install lights.
Intercept your video stream.
who need to increase the production quality of their online appearance.
who want to inspire a bit more enthusiasm in their teams.
who still want to light up the room, even if it's virtual.
who just wants to make their meetings a little more magical.
How to avoid looking like you are being interrogated.
The 3-point lighting system.
How to get the most out of your camera.
How to put picture in picture on Zoom.
Interested in hearing when this workshop will occur next?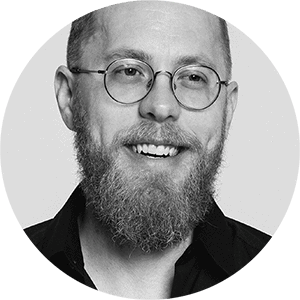 Douglas Ferguson is an entrepreneur and human-centered technologist with over 20 years of experience. He is the founder and president of Voltage Control, an Austin-based facilitation agency that specializes in helping teams work better together through participatory decision making and design inspired facilitation techniques. He has helped transform teams from U.S. SOCOM, the Air Force, Adobe, Dropbox, Fidelity, Vrbo, Liberty Mutual, Humana, and SAIC.

Douglas is a thought leader and master facilitator of Design Sprints, Innovation Acceleration, Team Alignment, Meeting Systems, Culture Transitions, and Change Transformations. He is also the author of three books: Beyond the Prototype, How to Remix Anything (co-authored), and Start Within (co-authored).

Motivated by a mission to rid the world of horrible meetings and offer meaningful meetings in their place, Voltage Control is calling upon fellow facilitators to transform meeting and innovation culture. From free weekly community meetups to Control the Room–the annual facilitator summit, Voltage Control is building a community of facilitators to change the world.

I realized my entire role is facilitation. I have to do a lot of lateral influencing. So I use these skills even if it is not a super-structured workshop. Our product team has micro meetings all the time, and these methods help us get the most of those moments. My team can lean on me to facilitate. You will redesign the way you have conversations. I can't believe every college student doesn't have to take a class like this. This is how you collaborate. It is the underpinning of the future of work.

Apply for a Diversity Scholarship
A key part of our mission is to support diverse facilitators from different methodologies, backgrounds, races, genders, sexual orientations, cultures, and ages. If you are a part of, or serve, a traditionally underrepresented group and feel that this scholarship would allow you to amplify this mission, please apply now.
Please note that photographs, video & audio recordings will be taken throughout this event. These will be used by Voltage Control for marketing and publicity in our publications, on our website and in social media, or in any third-party publication. Please contact us via email if you have any concerns or if you wish to be exempted from this activity.​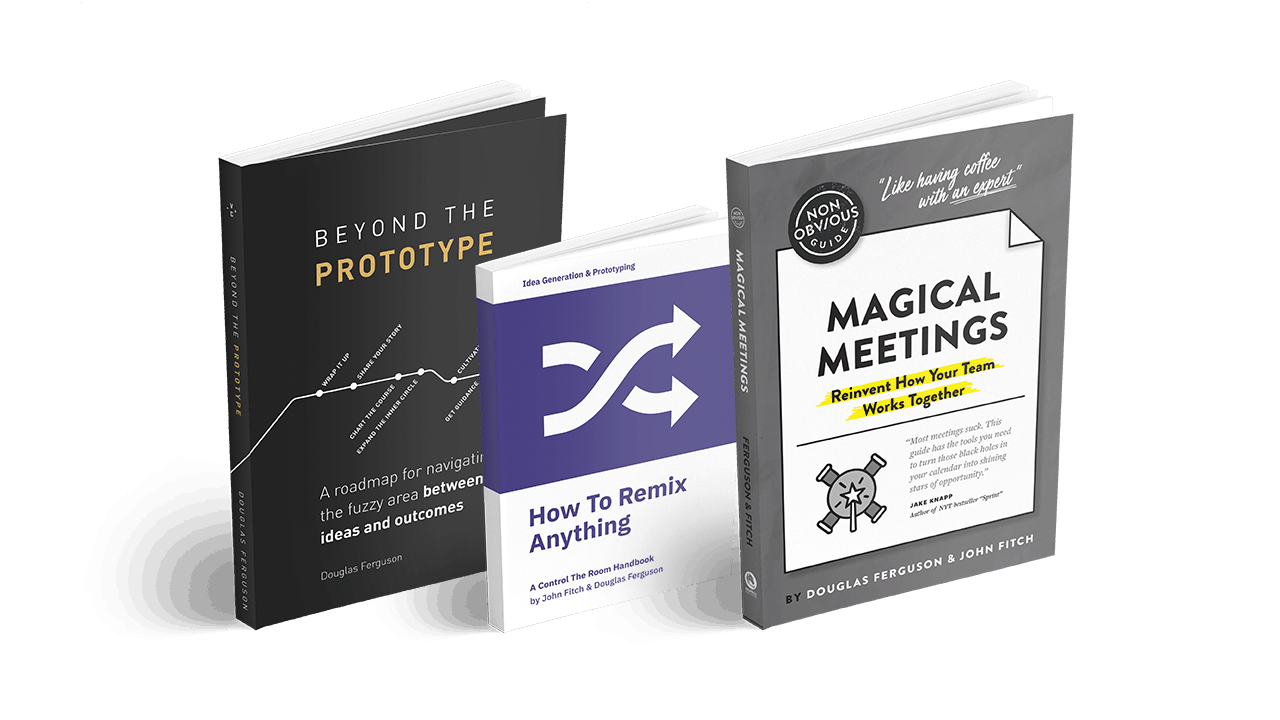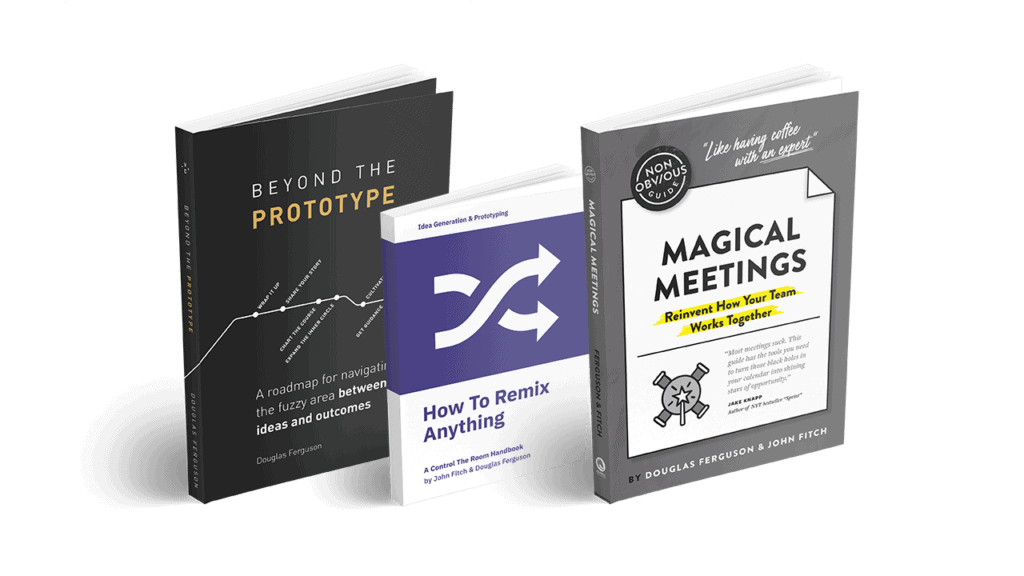 Innovation can seem complex or reserved for the exceptional. But we believe innovation is for everyone. We've set out to illuminate a path for you to generate bold ideas, visualize and share them, overcome obstacles, and turn them into reality. Our books are equal parts guidebook and stories from years of experience helping companies adopt an innovation mindset and culture. They're practical & actionable, so you can get started now. We hope they'll help you on your journey to realizing your biggest, boldest ideas.