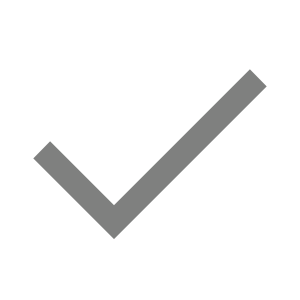 Early career professionals
looking to learn the essential best practices that give a foundation for rapid enhancement.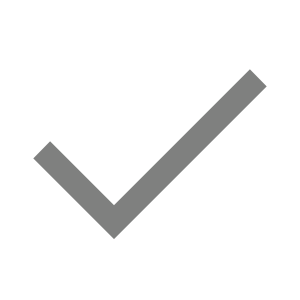 Professional sales teams
who want to apply facilitation and best in class design thinking tools to their approach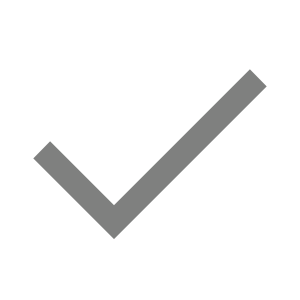 Senior professionals
who want to amplify their existing skills through practice in a safe environment while gaining familiarity with the latest tools.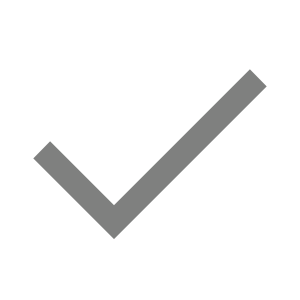 Facilitators
who want to apply professional sales skills and frameworks in order to close more clients.