A Design Sprint is a tried-and-true method that can help you jumpstart a project at work. It is a five-day process where you dissect a business challenge through a set of powerful activities. Design Sprint activities are carefully planned and executed to lead the group to their end result: a rapid prototype that has been vetted with real customers. The implementation of each design sprint activity helps you accomplish a month's worth of work in a week.
The Design Sprint was initially developed at Google Ventures as a process for "answering critical business questions through design, prototyping, and testing ideas with customers." It's an excellent way to push through confusion and inertia to come up with new ideas and find out quickly if your customers might respond positively to them.
Why do we need Design Sprints?
Most teams and organizations probably have a challenge that would benefit from a Design Sprint. But, if you're wondering if it's a good thing to consider, here are some scenarios that point to a strong need for a Sprint:
You're about to kick off a project or a new product, and you want momentum, excitement, alignment, and focus from the start.
You're in the middle of an initiative, and you don't know where to go next.
You haven't talked to your customers enough, and your team feels stuck in an internal feedback loop.
You think you need to pivot in your business or product model and want to explore the right way to go next.
Any of these scenarios are good reasons to hold a design sprint. Consider setting aside five days for a cross-disciplinary team to complete a Sprint. (Please don't try to run your first Sprint in less than five days.)
Design Sprint Activities
One of the beautiful things about the Design Sprint is that it is a prescriptive (in the best meaning of the word!) week of events. You don't need to wonder what to do. You don't need to struggle to come up with an agenda.
This doesn't mean a Design Sprint is "easy"; it does mean that the activities for each day are clearly defined so any team can jump in and run a Sprint if they take the time to read up on the process.
Do you need a professional Design Sprint facilitator?

Here at Voltage Control, we are professional Design Sprint facilitators, so it's difficult to be unbiased when it comes to this question. We think teams can certainly run a design sprint on their own if they have one person on the team who wants to take the lead, do the prep and lead the group through all the activities. However, if you can make the investment, you might want to consider a professional facilitator. They can take care of logistics and making sure the team stays on track.
Preparation & Planning
Preparation and planning for your Design Sprint is the first step. Don't underestimate the time that needs to be put into a Sprint before it even starts. It could take one to two weeks of someone's time to get ready for a sprint. Here are some of the things you'll do during this phase:
Read the book Sprint.
Secure a spot for your Sprint — on-site, or, even better, off-site.
Buy Design Sprint supplies.
Make your participant list. (Spoiler: more people isn't better.)
Plan for how you're going to find research participants.
Prepare the Sprint participants.
(If needed) Engage a professional facilitator.
Gather background research and data that might inform your Sprint.
Day 1 | Design Sprint Activities
The first day of your Design Sprint charts the course for the rest of the week and creates the focus.
Here are the activities:
Create a long-term goal.
Map the business challenge you're tackling.
Talk to internal experts on your team to get their perspectives on the challenge.
Identify a target: agree on the specific part of your problem that you will focus on during the week
Day 2 | Design Sprint Activities
If day 1 of a Design Sprint is getting laser-focused on the problem or issue you face, the second day is when you begin to think bout how you might solve your problem.
Here's an overview of activities for day 2:
Gather inspiration: the team shares outside inspiration that might inform your solution (i.e., what are other companies doing that we love or might want to "copy"/remix?)
Sketch: The group sketches ideas for answers using the Four-Step Sketch method. Drawing ability is NOT necessary! It's more about the thought.
Plan for customer testing: On Friday, you'll be interviewing customers, so you also start work on that recruitment on this day (if you haven't already.)
Day 3 | Design Sprint Activities
On the third day of your Sprint, you look at all of the solutions you've come up with and start to hone in on what you might prototype and test.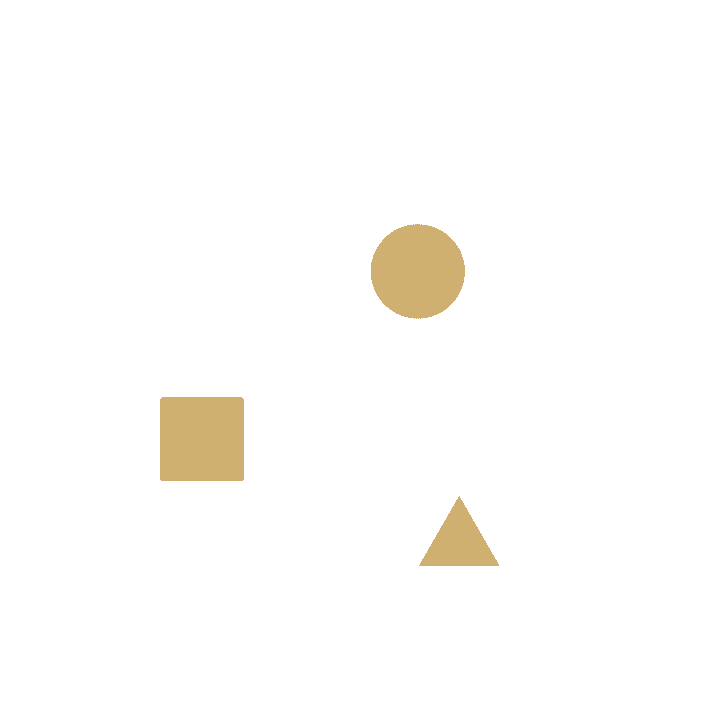 Start our Design Thinking Foundations course today!
Learn and practice Design Thinking to help your team solve problems and seize opportunities.
Here's an overview of what happens on this day:
Critique each solution: keeping an eye on which ones are best for achieving the goal you set on day one.
Create a storyboard: mix and match your favorite ideas from all of the sketches and piece together a storyboard that will be turned into a prototype that you'll show to customers.
Day 4 | Design Sprint Activities
The fourth day of a design sprint is when things get very exciting, and depending on your experience with prototyping — a bit scary or daunting. You'll be making your storyboard into your prototype.
Prototyping is the main activity for the day!
Prepping for your user interviews. Make sure you have a user interview script as well as a method for taking notes.
Day 5 | Design Sprint Activities
The last day of your Design Sprint is the moment of truth. It's when you show users your prototype and get their feedback. This is when you'll learn if your idea has legs and you should run with it, or if you need to rethink things.
After the Sprint Activities
A Design Sprint might be a week-long, but the activities should spread into the week after — at the very least.
Some of the essential things to do after your Sprint are:
Hold a debrief or retrospective with the group to define what you learned.
Communicate to your larger org or team what you learned.
Align on your next steps.
Read Beyond the Prototype: We saw companies struggle in the post-Sprint world, so we wrote a whole book about it. Check it out for more details about what to do after a Sprint.
Looking to connect with Voltage Control
Let's get the conversation rolling and find out how we can help!