Has your company told you that you are going to participate in something called a Design Sprint? Or, are you curious about how you might run one for your own team? In this article, we outline some of the basics of what happens in a Design Sprint workshop—what to expect each day, what you'll learn, and how to have an effective, successful Design Sprint.
What's a Design Sprint workshop?
A Design Sprint is a week-long process for tackling a business problem that was initially developed at Google Ventures. Over five days, the sprint takes a team through a design thinking-based process to uncover insights, prototype an idea, and test it with users.
The Design Sprint is covered in-depth in Sprint: How to Solve Big Problems and Test New Ideas in Just Five Days by Jake Knapp, Braden Kowitz, and John Zeratsky. This book is truly the bible on the method.
Why Should You Run a Design Sprint workshop?
Align a team around a shared vision
Answer critical business questions
Discover the essence of a creative challenge or problem
Cut through endless internal debate by building a prototype that your customers can give feedback on
When Should You Run a Sprint?
Design sprints are useful at many different stages of a project or product lifecycle. But, here are some great times to do a sprint:
When kicking off a new initiative
When looking for new breakthrough features for a product
When you need to switch gears or iterate on a current product
When you haven't talked to your users enough
The Design Sprint Process
The Design Sprint is five days of focused workshops. It's a tried-and-true formula, with clear plans and activities for each day:
Day 1 | Map: Monday is about making a plan and getting focused. The first day's activities help you define key questions, your goal, hear from internal experts and pick an area of focus.
Day 2 | Sketch: The second day gets everyone's creative juices going. But, instead of group brainstorming, the process prioritizes individual sketching of solutions.
Day 3 | Decide: On Wednesday, the team looks at the potential solutions and works together to decide on what to storyboard and prototype.
Day 4 | Prototype: On day four, the team creates a rapid prototype based on your storyboard, so you have something visual and tangible to test with users.
Day 5 | Test: On the final day, you show your prototype to five different users in one-on-one interviews to gather feedback and get a gut-check on your possible direction.
"The big idea of the sprint is to take a small team, clear the schedule for a week, and rapidly progress from problem to tested solution." — Jake Knapp, creator of the Google Ventures Design Sprint
What Do You Learn in a Design Sprint?
Some of the fundamental approaches to creative problem-solving that you digest through the sprint are:
How to break down a complex problem into a focused target.
The benefits of a diverse, cross-functional group when tackling a project.
The power of learning through quick-and-dirty prototyping versus months of product development.
The importance of showing your work to customers early to get actionable feedback.
Plus, the need for collaboration, open-mindedness, divergent thinking, and empathy for the end-user.
Tips for a Successful Design Sprint Workshop
If you've decided to plan a Design Sprint, you can follow the agenda and activities as outlined in Sprint. But, through our experience running Design Sprints for people like Favor and Adobe, here are some of the things we've found critical for Sprint workshop success.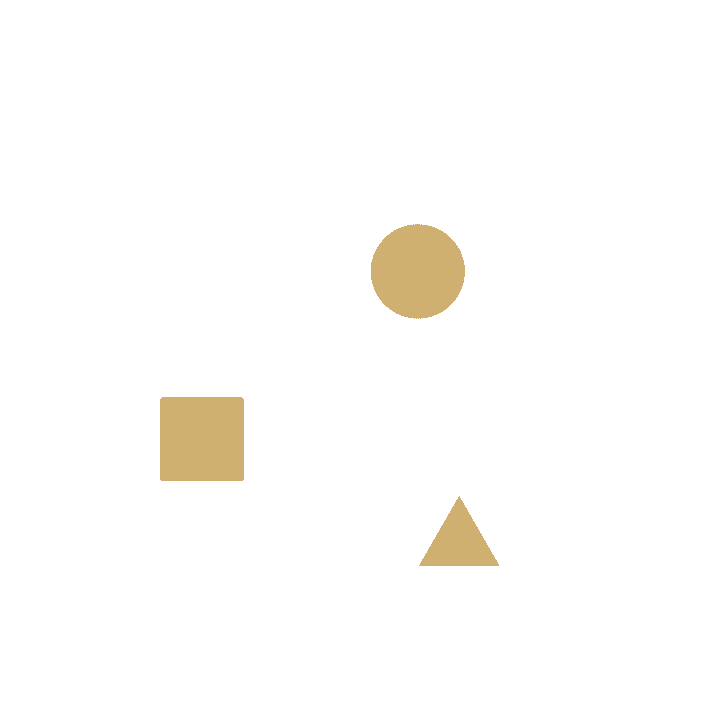 Start our Design Thinking Foundations course today!
Learn and practice Design Thinking to help your team solve problems and seize opportunities.
Daily readout: One evolution we've made to the Design Sprint is the addition of a daily readout. Every day of the Sprint, we schedule a readout so the team can keep the larger stakeholder group informed. These are the folks that aren't in the Sprint but need to know what's going on. Be strategic about who's on the readout. When the right people are in the loop, they'll feel part of the process and you'll avoid speed bumps down the road.
Stay on task: Your facilitator should be actively keeping people on task and engaged. They should also work to course-correct if someone is derailing the agenda or not participating. A skilled facilitator will make sure you are staying true to the Sprint questions, goals, and target that you set on Day 1.
Brain food: It might seem like snack micromanagement, but don't overlook the importance of having healthy food on-hand for the team. Donut breakfasts and pizza lunches will inevitably lead to sugar crashes and post-lunch naps. Stock the Sprint room with things like nuts, fruit, protein bars and water to get people through the long days.
Facilitators are Your Friends
A final consideration: who is going to run or lead your Design Sprint? Is there someone on your team who can facilitate sprints, creative working sessions, or user testing? There is a ton of material out there on participatory design techniques, but being good at running them is another thing. It takes practice and time. Having someone with experience and expertise will bring better results if your plan has you continuing sprint techniques.
If you don't have someone on your team or within your organization who can do this, you may need to bring in an outside coach or facilitator. Naturally, we're wildly biased because we facilitate Design Sprints, but choosing the right facilitator for your Design Sprint is vital. An excellent facilitator is a mix between a party planner (they deal with logistics and scheduling), a sherpa (they guide the group through each activity), and a counselor (they have to know how to handle tough conversations). They may sound like a unicorn, but you can find one!
Looking for a Design Sprint Workshop Facilitator or Design Sprint Training? Get in touch.
Voltage Control facilitates design thinking workshops, innovation sessions, and Design Sprints. Please reach out at hello@voltagecontrol.com for a consultation.
Looking to connect with Voltage Control
Let's get the conversation rolling and find out how we can help!