---
Is facilitation part of your daily work? Mastering facilitation has taken on additional meaning as virtual work has become commonplace. The adjustment from in-person to hybrid or virtual work has shaken up communication practices. With most corporate roles, virtual work is inevitable. While your team may have settled into a new style of work, effective practices for virtual facilitation likely lag behind.
For many teams, learning environments have drastically shifted. So has the job of experienced facilitators. While confidence in conducting in-person programs and practices is essential, virtual facilitation requires a different approach. Facilitating virtual interaction takes as much preparation as does in-person.
Want to learn how to become a skilled facilitator in today's world of in-person and virtual work? Find a facilitator certification that teaches approaches for both. Even the most skilled facilitation experts cannot keep an advantage without revisiting how to translate their long-term practices into virtual methods. Below, you'll learn why a virtual facilitator trainer certification enhances the outcome of workplace facilitations. Consider signing up for our upcoming Facilitator Certification.
What are Virtual Practices?
Virtual work not only means a shift in communication practices. It means a shift in methods to teaching and engaging participants, and considering added technology to the mix.
For many teams, virtual work was implemented quickly with little time for consideration of best practices. Virtual work requires as much preparation as in-person, if not more.
With new technology come new methods of communication. Within virtual facilitation, the facilitator juggles a range of responsibilities: engaging in real-time and within chat rooms, presenting information verbally and visually, monitoring interest from participants, ensuring the technology is working properly, sticking to strict timelines, etc. Practice and preparation are essential for virtual facilitation.
Technological issues often take center stage when facilitators fail to prepare in advance. Keep a meeting or class on track by preparing in advance and estimating expected engagement. Explore our Liberating Structures templates to enhance participatory decision-making.
In the case of virtual meetings, shorter is almost always better. Participants get weary of hours-long meetings, especially when their attention is to be kept through a screen.
Address New (Virtual) Challenges
Virtual training challenges facilitators to reassess best practices. Participant engagement is essential to successful virtual facilitation, and can often be challenging for experienced in-person facilitators. While the overarching goal is the same, delivery can and often should be much different.
Mastering virtual dynamics within a certification program enables participants to test old and new methods.
Without the ability to read body language, situational awareness has a new meaning. Facilitators have to find new ways to build camaraderie with participants. Introductions and communication boundaries must be presented warmly and clearly to successfully facilitate. A virtual facilitator trainer certification experience gives facilitators the opportunity to view various experiences through the lens of a participant or student. The importance of consistent engagement is often easily recognized from that perspective as well, as are effective methods for instilling participant confidence. Again, practice and preparation are essential for virtual facilitation. At Voltage Control, we focus on identifying methods and approaches for success (context considered), implementing methods to yield ideal outcomes, and reflecting on areas for improvement as individual facilitators. Explore this list for an extensive dive into core competencies for facilitators that we practice.
Master Facilitation More Broadly
Change is constant. A good facilitator relies on their experience to guide their chosen methods and approaches. A great facilitator considers context and welcomes changing dynamics as opportunities for progress. Collaborative relationships, virtual work, and changing technology are some of the most significant changes as of late, and they've all provided opportunities to facilitate differently. Effective facilitation embraces modern leadership.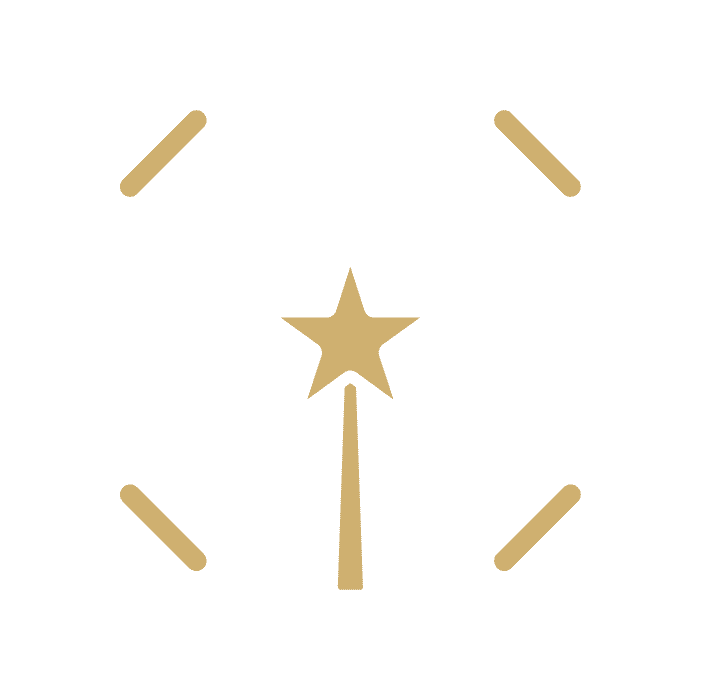 Start our Magical Meetings course today!
Learn the methods to make your meetings magical.
As a facilitator, it is essential to avoid copying and pasting an in-person approach to a virtual structure. A facilitator must have a thoughtful, different approach to virtual facilitation. Facilitators play a neutral role, enabling collaborative environments by listening and allowing the others to develop their own ideas and solutions.
A broader library of methods to teaching and engaging participants must be a priority. A perk of virtual work is the ability for teammates to sit with their thoughts and ideas. As a facilitator, it's your job to create an environment that brings those ideas to the table through effective communication methods. (Download our Facilitator's Guide to Questions to keep participants engaged.)
That said, in-person skills are and will continue to be essential. Our approach to virtual facilitator trainer certification is thoughtful. While virtual facilitation is a priority for many, our approach to facilitation teaches skills for virtual and in-person dynamics. It's important for facilitators to gain confidence for facilitating within both. Within both, a facilitator must prioritize preparation, clear communication, active listening, guiding the group, diffusing confrontation, and more.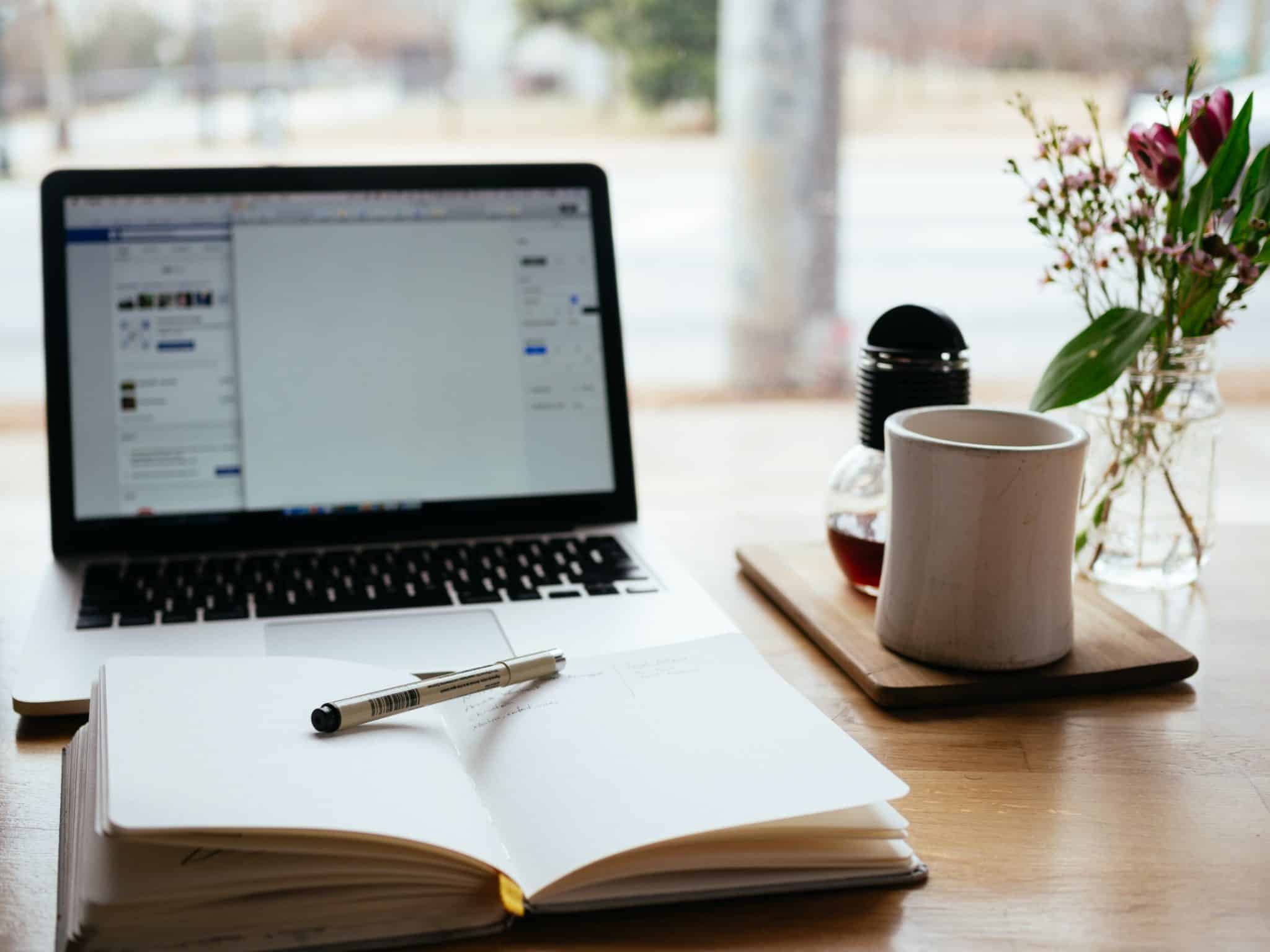 Invest in More Than Meetings
You may question whether a virtual facilitation trainer certification is a wise use of resources (time, budget, etc.). The certification is achieved following a collaborative experience with facilitation experts.
A virtual facilitation trainer certification advances both the team and personal work. A virtual facilitator training certification yields productive growth for facilitators as teammates and individuals. In the program, facilitators study and discuss the foundation of effective facilitation, choose electives applicable to their work, then put learning into practice with other aspiring facilitators.
Expect the following from our certification program:

Poke holes in a current approach to push growth.

Develop identity that broadens value as a teammate.

Get real time feedback from others with similar experience and differing lenses.
Exercises are designed to have facilitators get to know themselves better: personal strengths, opportunities for improvement, and their long-term goals for facilitation. Professional facilitator portfolios are also a focus, enabling a leader to receive feedback from peers and prepare accordingly for future work. Facilitators will leave with the confidence to execute successfully in a range of dynamics, and will be an invaluable team asset where facilitation is necessary for productivity.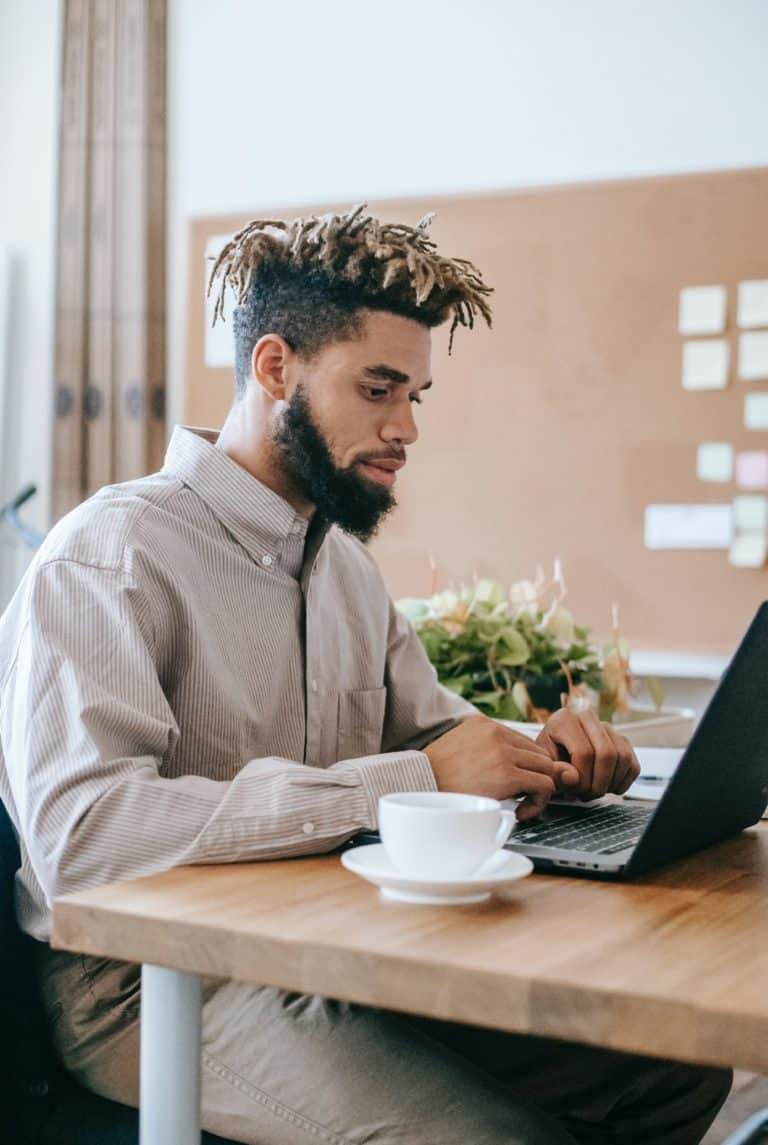 Looking to Get Certified?
Our virtual facilitator trainer certifications consider the scope of today's reality: both in-person and virtual work. To better understand our approach, attend our weekly Facilitation Lab.
We invite you to attend our upcoming Facilitator Certification program, including a foundational phase, elective courses for personalized training, and a capstone immersive for developing long-term facilitator growth plans. You'll receive feedback throughout the process, and leave confident in your skillset as a virtual facilitator..
We hope you're excited to realize your potential and develop your identity as a facilitator. Our website and blog offer additional background, or you can contact us and we'll respond promptly.
---
Voltage Control facilitates remote design thinking workshops, innovation sessions, and Design Sprints. Please reach out at hello@voltagecontrol.com for a consultation.
Looking to connect with Voltage Control
Let's get the conversation rolling and find out how we can help!