---
At this point, you likely know all of the virtual tool heavy hitters that make remote work easier. Your team probably has a Slack set up, uses Zoom on the regular, and keeps all of their files in Google Drive. You've heard of Figma and MURAL and Canva. Here are 8 virtual collaboration tools that you might not have already heard of.
Virtual Collaboration Tools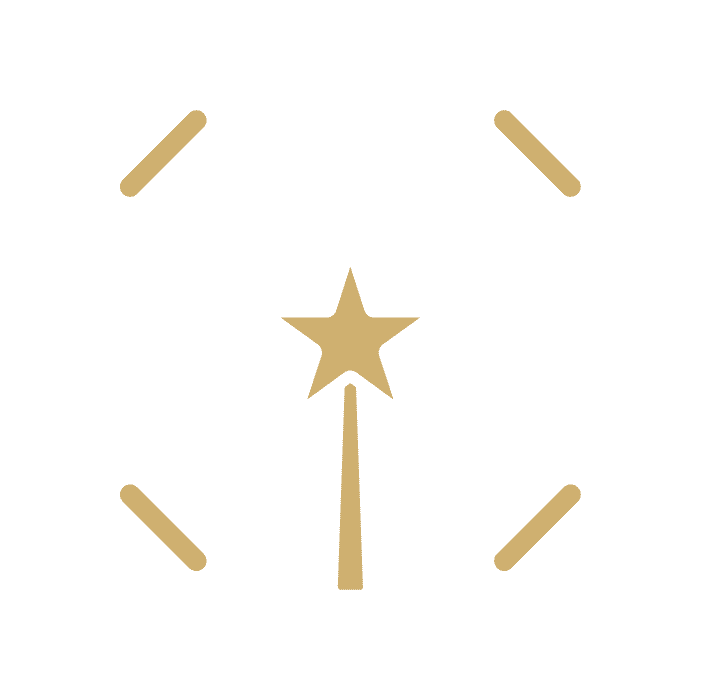 Start our Magical Meetings course today!
Learn the methods to make your meetings magical.
---
Want to learn more about how to facilitate successful virtual meetings?
Join us every Thursday at our free community Facilitation Lab–a safe place for facilitators to gather, explore, adapt, and practice facilitation approaches and methods. Join us as a participant and learn through connecting with others or signup to lead a session and try out a new method for the first time.
Looking to connect with Voltage Control
Let's get the conversation rolling and find out how we can help!