Voltage Control is a change agency that specializes in Design Sprints and innovation workshops. Engage with us to design, plan, and facilitate your Design Sprint, or we'll train you to run your own Design Sprint. In just five short days, our facilitator can help you use design thinking to uncover user insights, align your team, and get clarity on where your product should go next.
---
The 5-Day Design Sprint
The 5-Day Design Sprint is the "gold standard" for accelerating your product strategy. Developed first at Google Ventures, the Design Sprint is a tried-and-true method for answering your most important business challenges.
"I ran a design sprint with Douglas while he was at Twyla and I was at Google Ventures. I've seen him in action, and the guy's awesome — he combines the management, business, and technical depth of a CTO with the design thinking skills of a master facilitator. It's a combination you just don't see."
— Jake Knapp, Google Ventures Design Partner and Author of SPRINT
Design Sprints are designed to:
Define the right problem.
Gain a deep understanding of your main challenges within context of your business.
Create a potential solution.
Rapidfire brainstorming produces many exciting, viable ideas. Your team selects one that has the most promise and prototypes it.
Test to validate the idea.
Validating (or invalidating) your concept increases speed to market and lowers chance of failure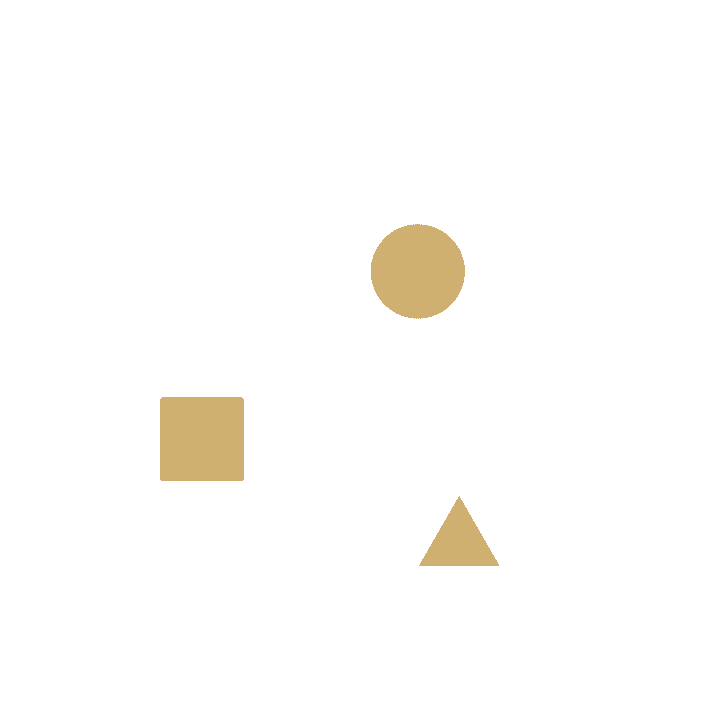 Start our Design Thinking Foundations course today!
Learn and practice Design Thinking to help your team solve problems and seize opportunities.
5 Reasons Design Sprints Are Worth the Time & Money
Accomplish a Month's Worth of Work in a Week
Get User Feedback Before It's Too Late
Improved Visibility & Alignment for Your Team
Gain Speed & Momentum for Your Project
Foster a Culture of Innovation
Why hire a Design Sprint facilitator?
Get a fresh, unbiased, and objective perspective.
Have more time focus on being an expert and participant instead of keeping the team on track.
Expert facilitators help you craft the right agenda, participants, and even workshop materials.
Facilitators bring relevant experience and skills that can be applied to your challenge. (For example, I've been a CTO, lead Product teams and am experienced in software development, product design, and business strategy.)
We've done it before! Many times! (To read more about the benefits of a facilitator, go here.)
What you can expect from Design Sprints and Design Thinking Consulting:
Newfound speed & focus
Alignment of a diverse team
Starting a project with clear direction
Greater understanding of your target audience
Validation of your product's value and usability
---
Contact Voltage Control if you are interested in working with a Design Sprint facilitator or are curious about Design Thinking consulting to help your company grow.
Looking to connect with Voltage Control
Let's get the conversation rolling and find out how we can help!