---
Product design, also known as industrial design, got its start in the 1900s. As production ramped up with new inventions like cars and household appliances, brands realized the importance of design and its connection to customer loyalty.
Flash forward, industrial design is all around us, so it's easy to forget that it is a relatively new practice. Today, companies have many options when they want help and expertise in product design. Hiring a product design agency is a great way to start building things customers truly love.
What should you know before choosing the best design agency for your needs? We've got the answers right here. Keep reading so you can make the best decision for your business.
What is a Product Designer?
Wikipedia defines product design as the method "to create a new product to be sold by a business to its customers." Product design is all about finding customer pain points and figuring out ways to solve them. Product designers look for opportunities to make products that fill a need other products don't.
After they've targeted the exact pain points their design will address, they figure out how to make the best product for the purpose. Then, they create the product, and test and refine it until it's ready to hit the market.
Product designers are in charge of much more than just appearance or packaging. They direct the entire innovation process from start to finish. The best designers focus on the end user, not the product itself. It's easy to design a product that sounds great, but never sells. But it's far more useful to design a product with a specific audience in mind, so you know it serves an authentic need.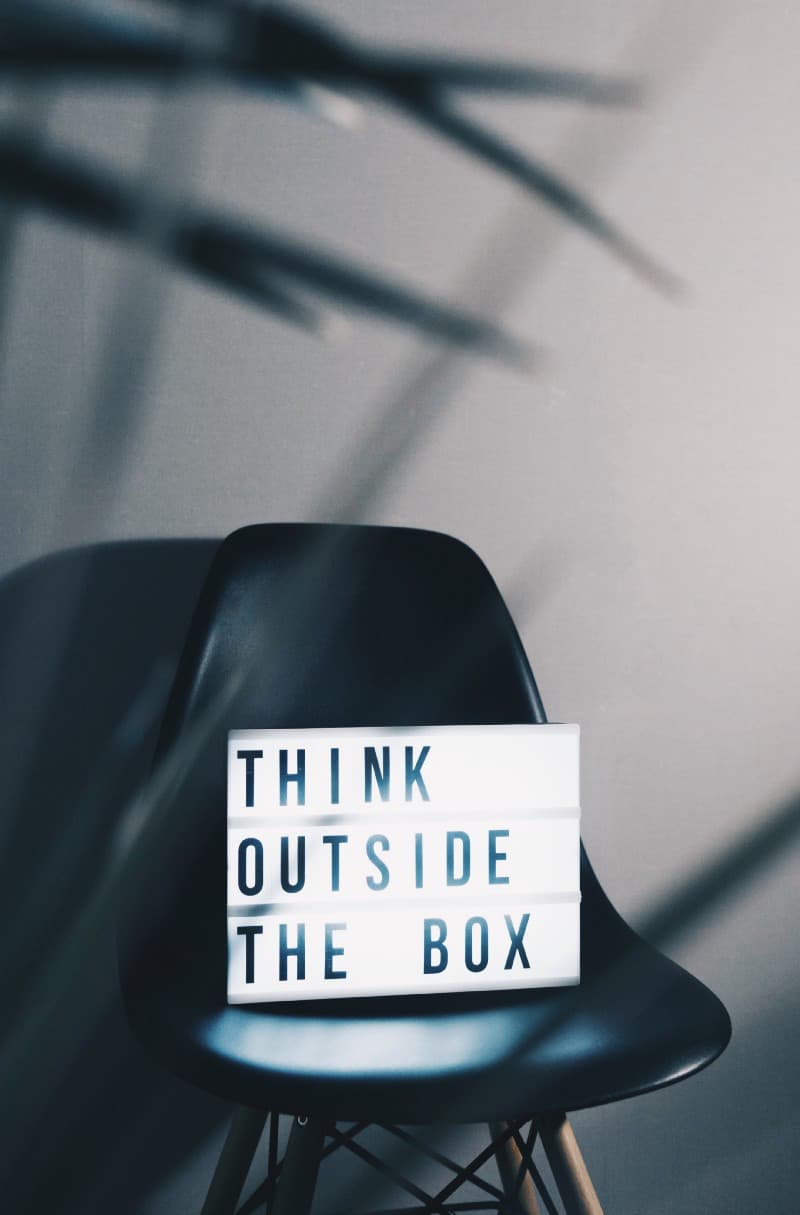 How to Choose a Product Design Agency
The top agencies use design thinking, which means focusing on the end user first. Good designers need to marry people's needs with creative innovation to create products that users can't live without.
Look for an agency that's creative — you want outside-the-box thinkers. But make sure that creativity comes with business know-how, too. Understanding basic marketing and what makes a business succeed are important qualities in an agency as well.
Great designers also harness the power of modern technology. While the right solution isn't always the most "techy," designers should know about cutting-edge industry technology and how to put it to work.
How Product Design Companies Work
What does a typical day at a product design agency look like? It varies depending on what stage of the design process they're in. Here are the typical phases of work that designers step through to create marketable products.
1. Research
The design phase starts with research. At this point, your product design agency will dive deep into understanding potential users of their product. They'll look at the competitors to see what their products are lacking.
The better a design agency understands the audience, the better they can design for that audience. This phase may take the longest, because it's the most important.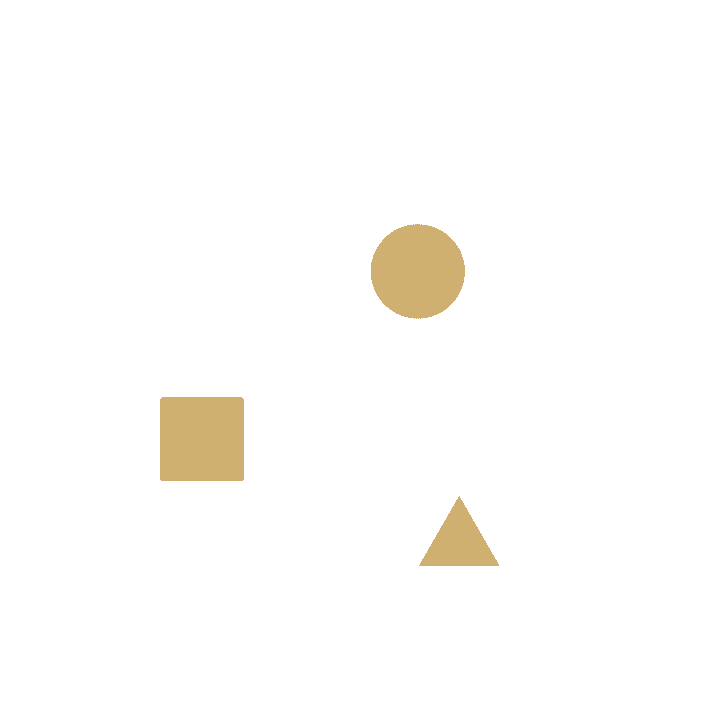 Start our Design Thinking Foundations course today!
Learn and practice Design Thinking to help your team solve problems and seize opportunities.
2. Target
Through the research process, the agency decides which pain points to target. Pain points are particular problems experienced by the audience. For example, one pain point consumers used to have was lacking time to go grocery shopping. Some brands addressed that pain point by launching grocery delivery services. Before moving into design, your agency should be able to articulate the specific customer challenges this product will answer.
3. Design
The "design" part is actually just one step of a product designer's job. After the pain points have been identified, it's time to design a product that will solve them. This process is creative, and different people or agencies may use all kinds of different methods here. Typically, designers brainstorm, sketch, and wire-frame here to envision a new end-to-end experience for the product.
4. Prototype
When the design agency has landed on the right direction for the new product, they'll start by building a prototype. Prototypes can be as simple as a sketch that illustrates a product feature; they can also be as real as a clickable prototype that users can actually interact with. There are many great software platforms available today for prototyping, like InVision and Framer. The prototype is essential, because it allows you to get feedback with real users before building the final product.
5. Test
The prototype gets tested with users who match the target audience for the product. In these tests, the design agency can learn about any flaws the product has or improvements that could be made. You can get actionable insights about your product from just a handful of solid user interviews.
6. Refinement
The product gets revamped to address issues that came up during testing. This can involve heavy re-design or just a few tweaks.
7. Launch & Analysis
Now, it's time to release the product to the world. The aim is for a launch that is efficient and bug-free. After launch, the top product design companies move into analysis mode. Once the product is in the hands of the public, they can't just sit back and relax. They want to analyze the success of the product. If it didn't effectively meet users' needs, this is a time to figure out what went wrong. If the product did work well, the agency can use that information to make the next iteration even better.
Ready to Hire a Product Design Agency?
If you want to create products that people can't live without, you need a great product design agency on your side. Don't have the product design know-how and tools in house? Innovation workshops with Voltage Control can help. Learn more about our innovation workshops and other services here.
---
Looking to connect with Voltage Control
Let's get the conversation rolling and find out how we can help!