---
Last month, I ran a Design Sprint for a financial company and, while I've run quite a few sprints for them, this one was a bit different because of the sensitivity of the topic. We were exploring a product related to illness and injury, which meant that we needed to approach our user interviews with additional care and thought. Making participants feel comfortable is key to any user interview; however, these particular conversations reminded me that there are specific subjects that require more discretion and planning.
When you're designing products or experiences around healthcare, medicine, mental health, end-of-life, or other potentially-sensitive issues, it's essential to take a thoughtful, considered approach to how you talk to users to avoid creating additional anxiety or trauma. The researcher's desire to get feedback and information has to be tempered by humble and deep respect for the person's situation.
If you have the opportunity to work on one of these projects, I'd like to help you prepare. Based on my recent experience, I wanted to share some thoughts and tips in case you find yourself working on research that has you interviewing people on sensitive topics or issues.
Before the User Interviews
The first step is acknowledging that this set of interviews is going to require more thought (and thoughtfulness) than a conversation about, let's say, a ride-share app or a new retail website. Details like when, where, and how your interviews take place become critical.
As you build your interview protocol, think about potential barriers or difficulties for your specific users. For example, if you are interviewing families who have a sick child to understand their healthcare needs, you might have to structure your interviews differently than you usually do. You'd want to consider having the visit take place at the person's home versus an office space, so your participants don't have to provide childcare. You might also be more flexible about the timing of the interviews so that it can happen at an ideal time for the family. Or, if you typically conduct interviews remotely or via video conference, you might need to think about doing in-person interviews to get richer, first-hand experience with your participants.
Another good idea when you are dealing with sensitive topics is to run test interviews before your first official interview. This lets you identify any issues with your interview structure or questions before you meet your actual participants. Ask a colleague, friend, or family member to run through the protocol with you.
As you go through your interview plan in this "test run," you'll get an idea if there are questions that might be insensitive, need to be worded differently, or where there are transitions that are too abrupt.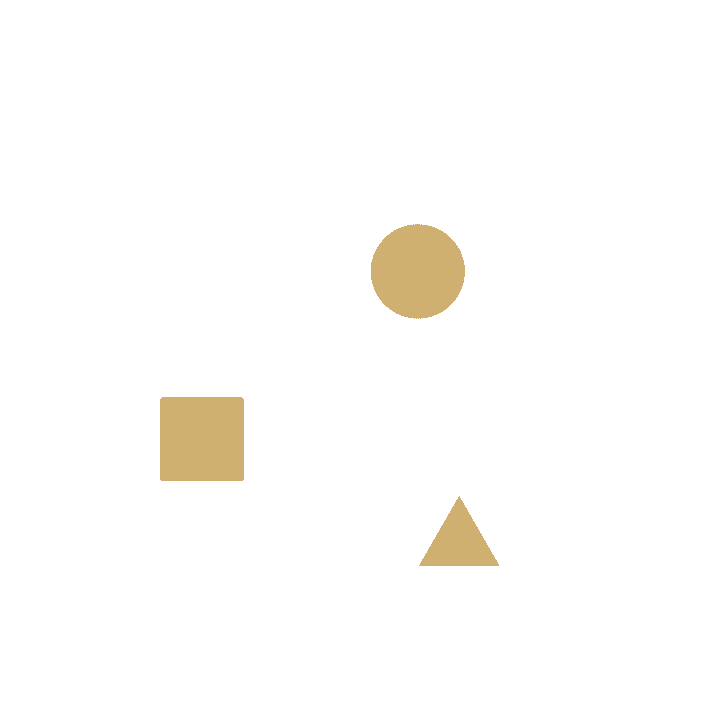 Start our Design Thinking Foundations course today!
Learn and practice Design Thinking to help your team solve problems and seize opportunities.
It's the case with all human-centered design, but even more essential when you're researching sensitive topics — approach your interview with compassion, humility, and empathy.
It's the case with all human-centered design, but even more essential when you're researching sensitive topics — approach your interview with compassion, humility, and empathy. Remember that the conversation is not for your benefit, but to understand your end-users so you can design something that will improve their lives.
At the Start of the User Interview
Hopefully, you've secured a quiet, calm place where the interviews will take place. Anticipate your participant's needs by having things like water and tissues ready for them. The more you can do to create a safe, supportive environment, the better.
Typically, user interviews begin with paperwork, a discussion of the overall project and goals, and the facilitator letting the participants know that their information will be kept confidential. In the case of sensitive user interviews that deal with topics like healthcare, you might need to allocate a little more time for this up-front conversation. Anticipate that you'll spend more time answering questions and informing participants about how their information and story might be used after the interview.
Similarly, be conscious of how you start the interview. Take the time to build rapport with your interviewee before jumping into probing, intense, or potentially-emotional questions. Think about how you will naturally ramp up from more general topics to the more sensitive ones.
Lastly, at the start of your interview, be sure to let your interviewee know that you are aware that you are discussing a sensitive topic and that they are free to pause or stop the conversation at any time.
During the User Interviews
So, you've planned your interviews well and hopefully started the conversation off on the right foot and with an empathetic tone. Now, you're in the interview itself. What do you do if your participant becomes emotional or upset? Be prepared with how you're going to approach this moment.
In the interviews I mentioned above, I had to pause for several interviewees who became upset when we were talking. So, that's the first thing I would recommend here — just pause. Hopefully, it goes without saying, but there is no need to plow through your interview guide and keep asking questions when the person in front of you is shaken, crying, or upset. Take a pause. Check-in with your participant. Let them know they can take a break or end early if they need to.
If the interviewee is still upset after you continue, don't hesitate to cut the interview short and wrap it up. But, let them know that you can stay with them or that you can call someone else to be with them. Don't leave anyone in a state of distress.
However, most of the time, when you take your time, let people take a breath, and approach your participants with empathy, respect, and kindness, you will be able to continue your interview.
Interviewing people about emotionally-charged topics during your Design Sprint requires more thought and planning, but the rewards are great. Through your conversations, you're gathering invaluable, authentic information and insights about critical subject matter. After, you'll be able to design products and experiences with specific people and their stories at the top of your mind.
Looking to connect with Voltage Control
Let's get the conversation rolling and find out how we can help!