---
We tend to think of the spirited debates and lively group conversations that happen during a Design Sprint or design thinking workshop. Certainly, there are plenty of conversational moments. But, something you may not think about is how much individual work there is throughout a Sprint week or innovation workshop.
Pens scratching, papers shuffling, and chairs squeaking are some of the common sounds you'll hear during a workshop or Sprint. While it will vary depending on your agenda and specific activities, creative collaborative working sessions often include significant time for individual work.
For that reason, we've created Spotify playlists that build the right mood and vibe for those quiet working moments.
Introducing Voltage Control Spotify Playlists
When Voltage Control facilitates sessions, we use a small speaker to play music during silent work. This keeps the team's energy high during these moments. This is a two-fold tool. First, it keeps the atmosphere upbeat. Second, it helps "calm" team members who might want to break any silence and distract others.
We understand that music tastes may vary and that when music is forced upon people it can be distracting or frustrating. But, the following playlists work for us during our workshops. Pay attention to the attendees and respond to requests for songs. Remember, read the room and keep the environment inclusive.
Ready to listen? Find our Spotify playlists here.
Our first Spotify playlist is "Design Sprints." With over 109 songs and counting, we consider it the master playlist to rule them all. No matter if you are running a Sprint, or another type of innovation session, this is a crowd-pleasing playlist to turn on when you need some background sounds.
It's playlist is ideal for note-taking and ideation during sketching. Lofi hip-hop is growing in our rotation alongside some adult rock. (We're growing fans of Lofi, or low-fidelity, hip-hop music. There are now 24/7 streaming channels have racked up millions of views on YouTube.)
We're always looking to be better DJs, so let us know if there's a song that should be included on this list.
---
"Happy music significantly and positively influences cooperative behavior… We also find a significant positive association between mood and cooperative behavior." — Kevin Kniffin, applied behavioral scientist at the Charles H. Dyson School of Applied Economics and Management at Cornell University
---
The purpose of the Crazy 8s activity is to spend 1 minute on an idea and then move to another. After 8 minutes, each team member has generated something unique in each rectangle of their sheet.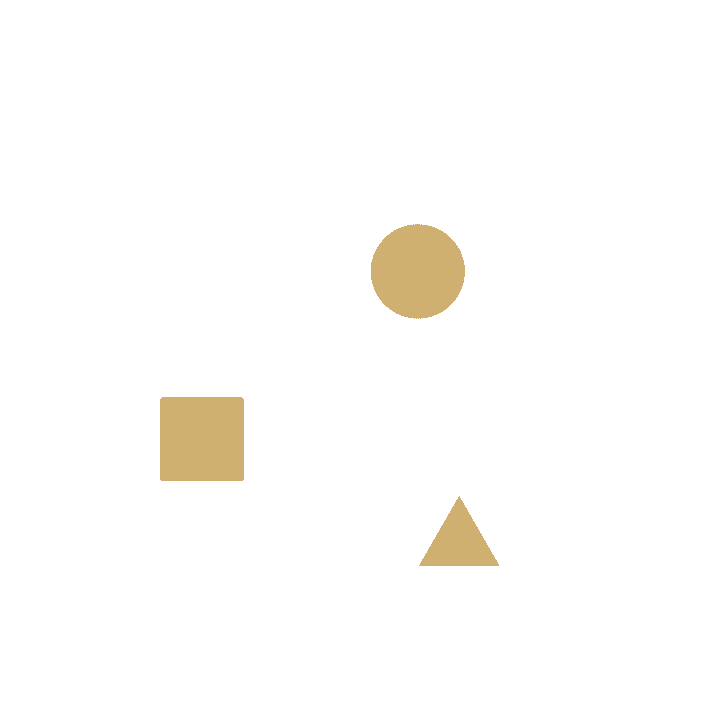 Start our Design Thinking Foundations course today!
Learn and practice Design Thinking to help your team solve problems and seize opportunities.
This playlist has some fun songs that can help people laugh and remain calm during the short time frame. Our facilitators love to throw in the Jeopardy theme song to get people laughing for one of the eight sections.
Pro tip: Make sure that your timer volume is louder than your music so that the attendees know when to move on to the next section of their Crazy 8s.
Think musical chairs but with ideas on notecards. This Liberating Structure is a high energy way to crowdsource the best ideas from a large gathering of people. The crowd receives a prompt such as, "If we were our as bold as possible, how can we increase revenue at the company tomorrow?" After that, every person writes down an idea that comes to mind on a single notecard. After writing down their idea, attendees mill about the room and exchange cards with every person that crosses their path.
The facilitator plays music to signal the start of the exchanges. Once the music stops each attendee reads the card currently in their hands and then scores that idea. The scores are on a scale from 1–5 (1 being a terrible idea and 5 being the best idea). This is repeated for a total of 5 rounds. After the last round of scoring, each person adds up all the scores with the highest total being 25. Then you share out the highest ranking ideas.
Bonus: Spotify Organize Your Music
This is our favorite way to analyze and view our music listening habits. This tool helps you graph your music to find that one pump-up song in your library.
Simply log in with your Spotify account and try it out with all your music. Here's an example of a comparison of my own hip-hop, modern rock, and rock songs in my library. You can do your entire library of Spotify songs if you'd like!
http://organizeyourmusic.playlistmachinery.com/
Happy listening. Happy sprinting!
---
Looking to connect with Voltage Control
Let's get the conversation rolling and find out how we can help!