Control the Room is now Facilitation Lab Summit
First Annual Facilitator Summit
Join us for this two-day interactive event!
Are you responsible for meetings that drive outcomes, exploratory sessions, off-sites, strategic planning, daily standups, retrospectives, or workshops of any kind?
Are you a strategy consultant, negotiator, manager, Scrum Master or design thinker? Deepen your knowledge on how to facilitate meetings that matter and connect with other facilitation and meeting practitioners. 
This event has ended. Check out our upcoming conference:
Facilitation Master Class
A hands-on workshop to sharpen your facilitation skills with Daniel Stillman & Douglas Ferguson
Austin Facilitator Summit
A full-day of expert facilitators sharing methods & activities featuring 16 Master Facilitators
Master facilitator and author of The Art of Gathering: How We Meet and Why It Matters
With a background in facilitating high-powered gatherings around the world, Priya will share inspired recommendations for leading meetings of any kind.
Bonus: All attendees will receive a signed copy of Priya's book.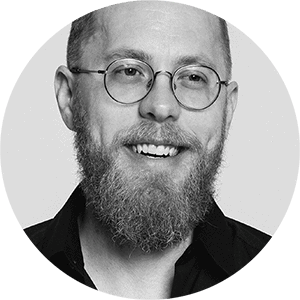 Principal at Alpinista Consulting
Making the Meta – Physical
Narrative Facilitation Design
Think Wrong to Solve Next
Leadership starts with listening
20 Minute Mindful Facilitation Workshop
I'm an Attention Seeker: Facilitating with Visual Models
Radical Departures: Productively Including Every Voice With Liberating Structures
Finding and Managing Style Biases in Facilitation
I am not a label. Facilitating for community in a transient age.
Getting a team to think outside the box
Creating a Storytelling Organization
Consensual Prioritization
Working with "Facilitator Challengers"
Wait, What's Facilitation?
Whether you know it or not, you are probably a facilitator. The act of facilitating is to make an operation or process easier. Facilitation skills are crucial to exercise when planning and running meetings to make them as participative and productive as possible. It's imperative to company profit and culture to conduct successful meetings. Perfecting the art of facilitation is one of the most important and beneficial skill sets that make a successful leader. 

A skilled facilitator can supercharge a team's performance by functioning as a process guide for navigating complicated business challenges. Facilitators are experts at leading groups through key meetings and gatherings. Facilitators exist to enable better gatherings between teams, stakeholders, or collaborators of any kind.
Interested in hearing when this workshop will occur next?
701 Brazos Street
Austin, TX 78701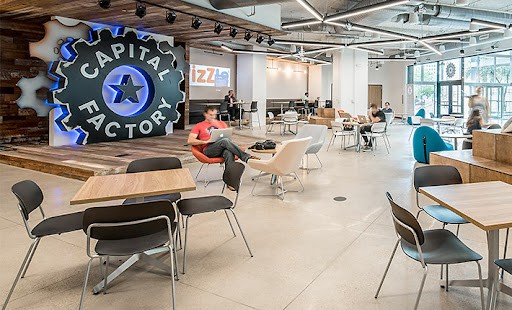 "I loved the conference. As a relatively novice facilitator, I returned energized and inspired. When I signed up for the conference - I mostly did so because of rave reviews from my colleagues. It was a little hard to tell what I was getting into from the event page. There's so much value here for folks in leadership roles etc."
"I realized my entire role is facilitation. I have to do a lot of lateral influencing. So I use these skills even if it is not a super-structured workshop. Our product team has micro meetings all the time, and these methods help us get the most of those moments. My team can lean on me to facilitate. You will redesign the way you have conversations. I can't believe every college student doesn't have to take a class like this. This is how you collaborate. It is the underpinning of the future of work."
PRODUCT DESIGNER AT TAILWIND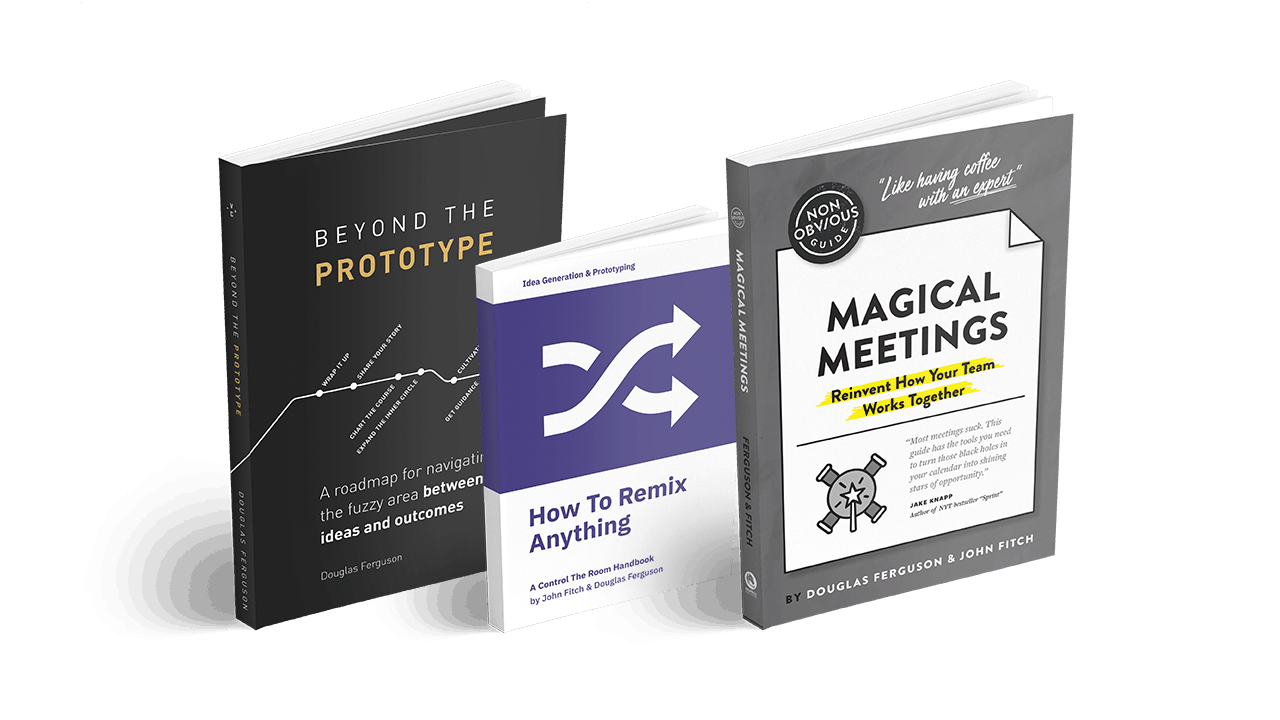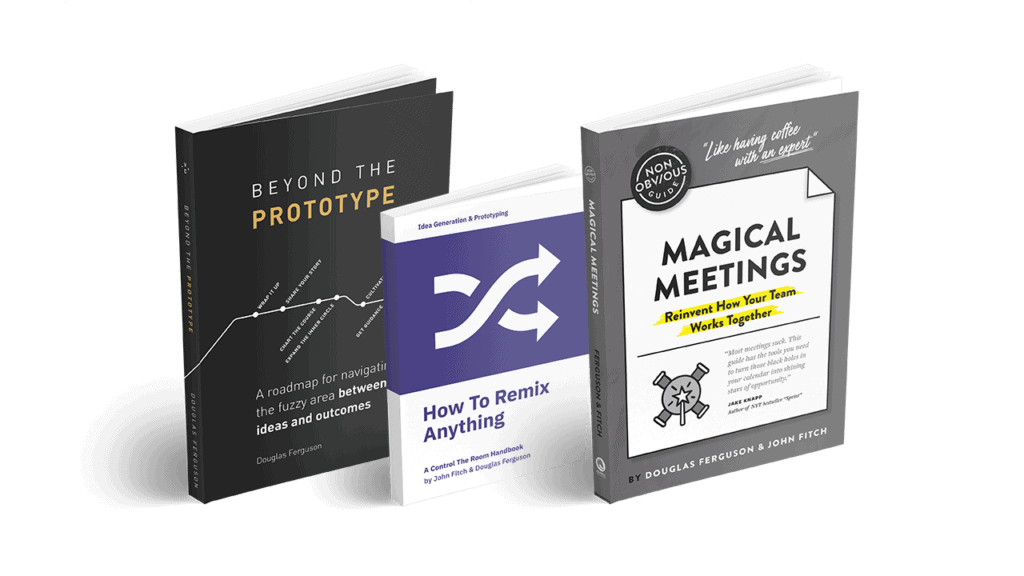 Innovation can seem complex or reserved for the exceptional. But we believe innovation is for everyone. We've set out to illuminate a path for you to generate bold ideas, visualize and share them, overcome obstacles, and turn them into reality. Our books are equal parts guidebook and stories from years of experience helping companies adopt an innovation mindset and culture. They're practical & actionable, so you can get started now. We hope they'll help you on your journey to realizing your biggest, boldest ideas.
Copyright © 2021 Voltage Control. All Rights Reserved.